The NIFP has a scientific department. The scientists working in this department conduct research in forensic psychiatry and psychology.
The results of all that research allow the NIFP's experts to base their work on the newest insights.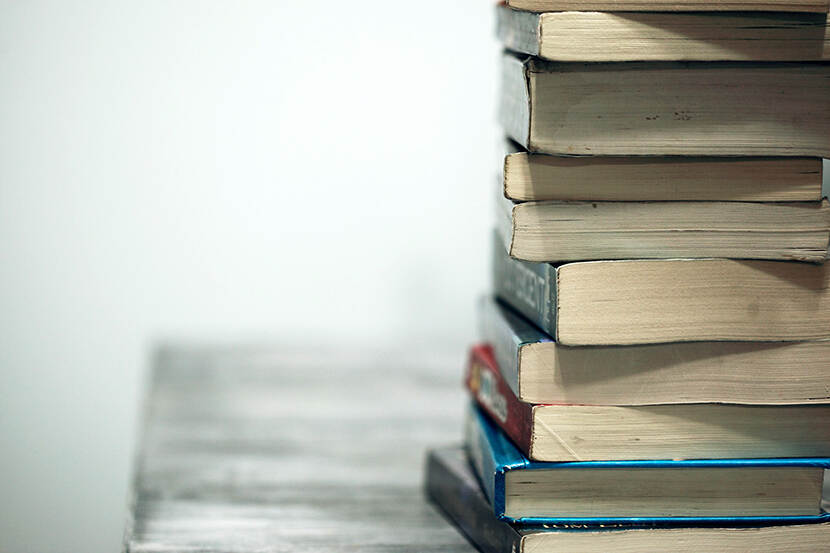 Examples of research topics
Some examples of topics that the scientific department researches are risk assessment instruments and effective treatment methods in forensic care.
Risk assessment instruments are science-based  questionnaires.
Experts use these questionnaires to estimate how likely it is that a person who has committed a serious offence will commit one again. Risk assessment also looks at all the things that can influence that risk, for example, treatment that can reduce the risk of reoffending.
Knowledge sharing
The NIFP considers it important to share the knowledge available in the organisation with its own staff and chain partners. The NIFP therefore organises various training programmes and gatherings.
The psychiatric evaluation reports (pro Justitia) training programme has been developed for future rapporteurs. For the nurses of the Custodial Institutions Agency (DJI), there is a Nursing Day. The NIFP is also present at various national and international conferences. In addition, it organises a number of conferences in the field of forensic care every year.
Cooperation
The NIFP cooperates with universities and various chain partners on scientific research. Examples of chain partners are the Research and Documentation Centre (WODC) and the Forensic Psychiatry Expertise Centre (EFP).